Empowering Local Solutions for Health
The Community Engagement and Research Core connects community, clinical, and academic partners in community-engaged research to address priority health needs and improve health outcomes in Kentucky and Appalachia.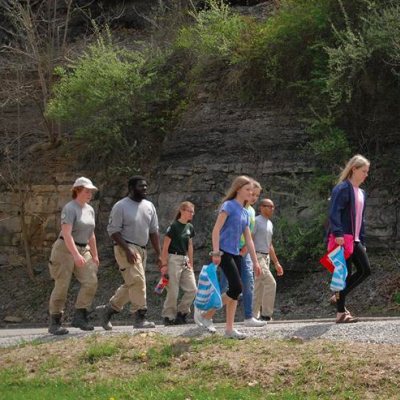 Apply Now! 2023 Community Mini-Grant Funding Awards
We are now requesting applications from community partners for funding of $2500 each to support evidence-based or evidence-informed health outreach projects. Four applications will be funded.
 
'UK at the Half': UK CCTS Accelerating Discoveries to Improve Health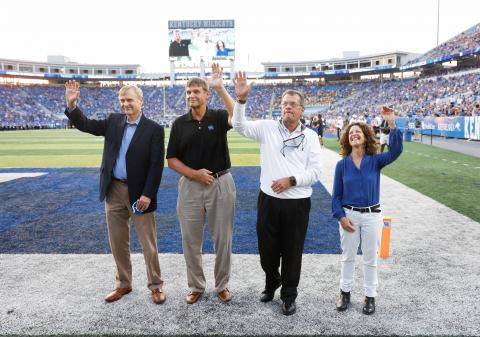 University of Kentucky Center for Clinical and Translational Science Director Philip Kern discusses how the university embeds innovation and discovery into every aspect of their mission — especially in cross-disciplinary research.
During the UK game on Saturday, CCTS was recognized for their clinical research — which helps to improve health, with an emphasis on the Central Appalachian region.
Community Seed Grant Recipient Uses Personal Health Journey to Motivate Others in Diabetes Prevention
After retiring as a teacher and learning she was pre-diabetic at age 57, Mary Beth Castle lost 81 pounds and began a new career as a Community Health Educator in Johnson County, Kentucky. A Community Seed Grant from the CCTS allowed her to continue and grow the "Fall into Fitness" diabetes education and prevention outreach events, where participants get their A1C levels checked and take a self-paced walk together. Anyone who is pre-diabetic gets a personal phone call from Mary Beth, inviting them to participate in a free, CDC-recognized diabetes prevention program.
CLIK Participant's Report on Eastern Kentucky Water Affordability Crisis Receives National Attention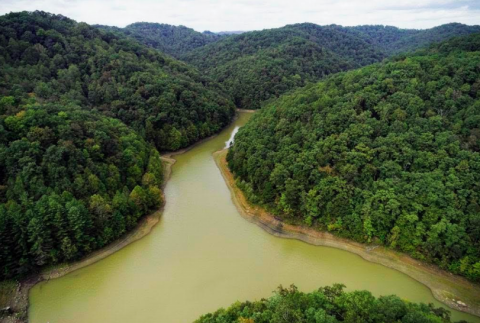 Martin County has been experiencing a water crisis for decades, with the 8th highest cost of water in the state. A participant of the CCTS Community Leadership Institute of Kentucky co-authored a report how residents, many of whom can't afford their water bills, are impacted.  
Making a Difference
41
Participants in the Community Leadership Institute of Kentucky
22:1
ROI on Appalachian Translational Research Network Grants
28
Appalachian Counties Impacted by the Community Leadership Institute of Kentucky
Community Engagement News