Health and Wellness with Joshua Paschal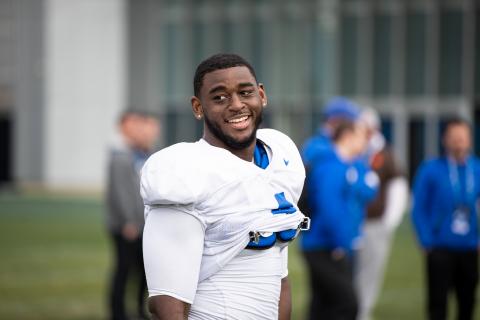 Joshua Paschal is a student, football player, and cancer survivor here at UK. This summer, he's joined us for an internship and is making a series of videos promoting health and wellness.  Check out his first video about how face coverings keep us safe and reduce the spread of COVID-19. 
CCTS Responds to COVID-19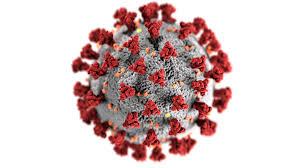 We have leveraged our infrastructure and partnerships to quickly develop resources for research related to the novel virus. From the a COVID-19 biobank and pilot funding program to running assays for studies and launching a prevention survey, every aspect of the CCTS is involved in responding to the pandemic. 
Measuring Our Impact
15.8:1
ROI for Pilot Funding Program 
54%
of CCTS Service Requests Related to Health Disparities in 2019
17.7:1
ROI on Appalachian Translational Research Network Grants