2020 CCTS Spring Conference: Our Environment, Our Health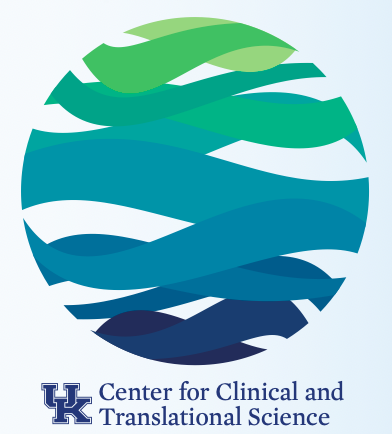 Save the Date!
Tuesday, April 21, 2020
Lexington Convention Center
Featuring Gwen W. Collman, Ph.D., Acting Deputy Director, Associate Director for Extramural Research, National Institute of Environmental Health Sciences, on "Advancing Environmental Health Sciences, Improving Health"
2020 Conference Co-Chairs: Erin N. Haynes, Dr. PH, M.S. and Bernhard Hennig, Ph.D.
Team of Former KL2 Scholars Receive Second R01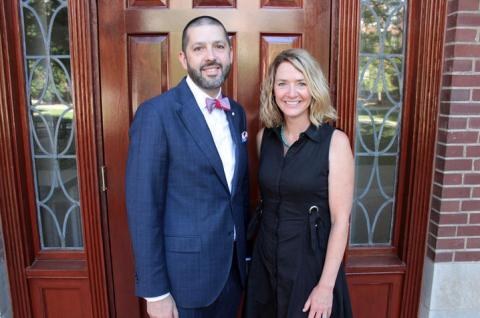 Matt Bush, MD, PhD, associate professor in the UK College of Medicine Division of Otology, Neurotology & Cranial Base Surgery, and Christina Studts, PhD, associate professor in the UK College of Public Health Department of Health, Behavior & Society, are long-time collaborators in community-engaged research related to early interventions for children who are deaf or hard of hearing. Since meeting as KL2 Scholars in 2014, they've received their second R01 grant to support this underserved population. 
Measuring Our Impact
14:1
Return on Investment of Pilot Funding Program 
55.8%
of CCTS Service Requests Related to Health Disparities*
19:1
ROI on Appalachian Translational Research Network Grants