Join Now! Free, 3-Day "Statistics Facts & Snacks" Summer Program for High School Students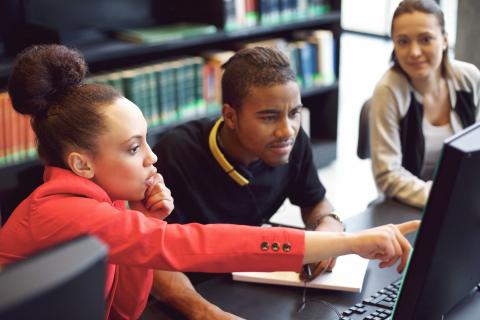 The CCTS Biostatistics, Epidemiology & Research Design (BERD) Core is pleased to offer Statistics Facts & Snacks, a free statistics workshop for high school students of any grade level, June 5-7 from 9 a.m. to 12 p.m. 
No statistics or computer science experience is required. 
Participants will work with UK experts to discuss what a statistician does, explore requirements to pursue higher education in statistics, and learn introductory statistical programming techniques. 
Space is limited, so sign up today!
14th Annual CCTS Spring Conference Draws Nearly 1,000 Participants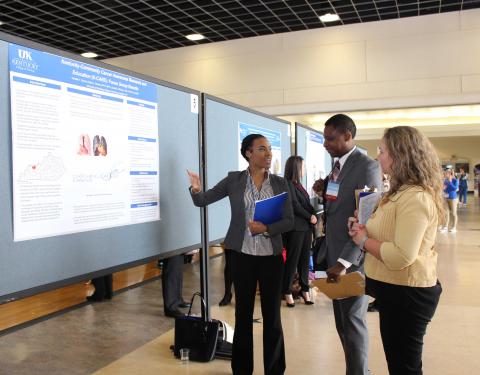 The 14th Annual CCTS Spring Conference was held Monday, April 15 and focused on "The Science of Health Policy & Systems Change".
Nearly 1,000 researchers, clinicians, students, trainees, community partners, and local and national experts participated in the day-long, multidisciplinary event to share findings, disseminate best practices, enhance collaborations, and mentor the upcoming generation of translational researchers.  We also hosted more than 300 poster presentations.
Listen to an interview with plenary speaker Frank Chaloupka, PhD. » 
Measuring Our Impact
$49.9m
Sponsored Project Dollars Supported by CCTS in FY16
14:1
Return on Investment of Pilot Funding Program 
1343
Four Year Average Inpatient Visits