You can make a difference through research. Join us in discovery! 
Your participation can benefit your family, your community, and the health of people, everywhere.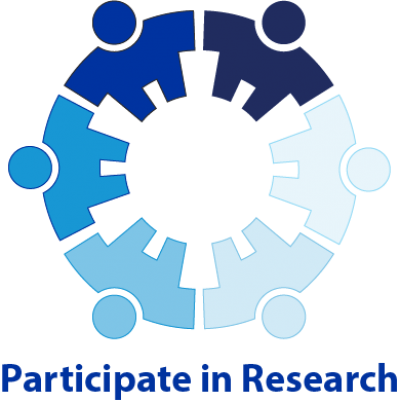 There are several ways for you to learn more and get involved: 
 
Presented by: The CCTS Participant Recruitment Team and Dr. Meghan Marsac, PhD, Assistant Professor of Pediatrics Key Objectives:

How CCTS Participant Recruitment Services have changed during COVID-19
Introduce a current study using PRS services to recruit and enroll participants
Participant Recruitment During COVID-19 Presentation
Linda Rice, BSN, RN, answers questions about participating in research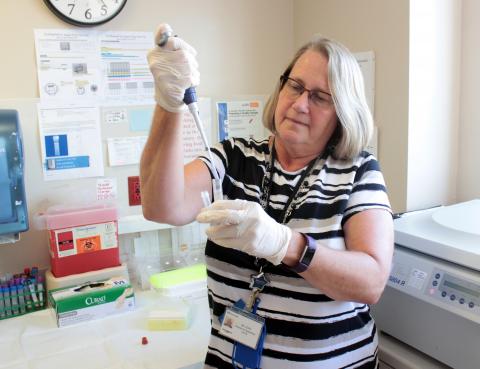 Clinical trials and health research are the backbone of modern medicine. Linda Rice, BSN, RN, director of clinical operations for the CCTS, spoke with WUKY's "On Medicine" program about the value of participating in research and the rigorous protections for participants.