Health Begins with You!
The WHY Kentucky research study aims to improve understanding of the health-related issues and concerns of Kentuckians. You can help by completing a short and confidential survey about your health. WHY Kentucky is unique in that it doesn't just focus on physical health but also how our health changes over time due to our life experiences.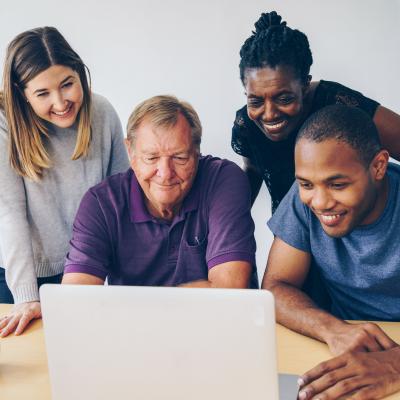 WHY members help influence the direction of research
WHY gives you the opportunity to be part of the solution to eliminate health disparities
WHY can connect you to cutting edge clinical research studies and opportunities
WHY Kentucky embraces and celebrates inclusivity. We seek members with diverse experiences and backgrounds, which is why we need YOU to take part!

Please join us by taking a short, electronic survey!