Understanding Our Health
LGBTQ individuals experience health care and outcomes differently, but this is seldom the focus of research. Much remains to be understood about the relationship between life experiences and wellbeing in the LGBTQ community. 
By participating in the WHY Queer Health survey, you will help inform researchers about our unique health experiences and needs.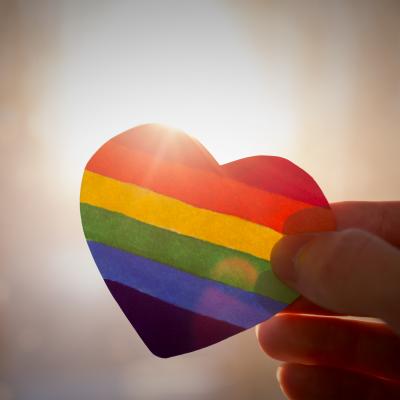 By becoming a WHY member you will:
Promote better health and wellness for everyone 
Provide data to researchers who are working to promote health equity
Support clinical research studies that may offer incentives for participation
Learn new strategies to improve your health and well-being