Preparing Generations of Translational Researchers & Physician Scientists
We provide the competency, credentialing, and career development to prepare a diverse clinical and translational science workforce. Training is available in multiple formats, including graduate courses, seminars, conferences, and online training and credentialing programs to foster collaborative and transdisciplinary career development.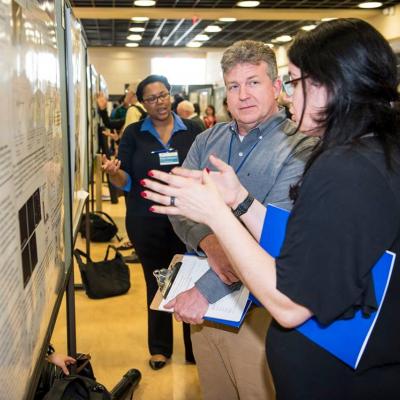 Join Us for 2021 CCTS Spring Research Days!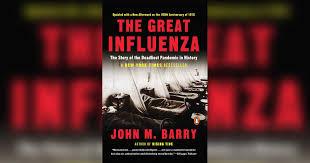 April 7 and 8, 2021 
Registration and Abstract Submission Now Open! 
In addition to poster and oral presentations, we're excited to host a keynote panel with John M. Barry, prominent medical historian and award-winning author whose work has led him into policymaking. His book The Great Influenza: The Story of the Deadliest Pandemic in History, a study of the 1918 pandemic, was a #1 New York Times best-seller and named the year's outstanding book on science or medicine by the National Academies of Sciences.
Our Impact
57
Current Number of Scholars & Trainees in Career Development Programs
218
Cumulative Enrollment in CTS Graduate Programs (Certificate, MS, PhD)
19,043
Cumulative Attendance at CCTS Seminars, Workshops, & Conferences
Education and Training News