Preparing Generations of Translational Researchers & Physician Scientists
We provide the competency, credentialing, and career development to prepare a diverse clinical and translational science workforce. Training is available in multiple formats, including graduate courses, seminars, conferences, and online training and credentialing programs to foster collaborative and transdisciplinary career development.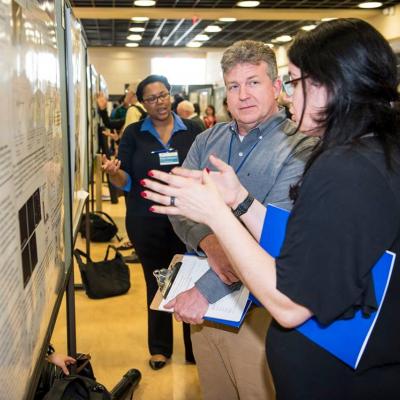 2023 Spring Conference: Translating Equity into Action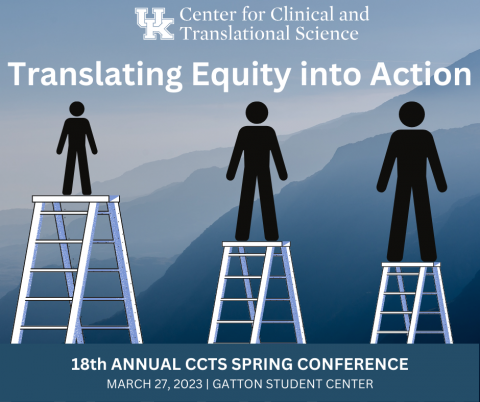 Thank you for joining us on Monday, March 27 at the UK Gatton Student Center!
Our Impact
57
Current Number of Scholars & Trainees in Career Development Programs
218
Cumulative Enrollment in CTS Graduate Programs (Certificate, MS, PhD)
19,043
Cumulative Attendance at CCTS Seminars, Workshops, & Conferences
Education and Training News