Join Us for 2021 CCTS Spring Research Days!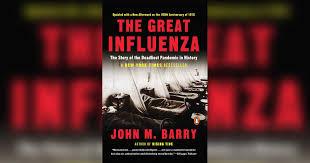 April 7 and 8, 2021 
Registration and Abstract Submission Now Open! 
In addition to poster and oral presentations, we're excited to host a keynote panel with John M. Barry, prominent medical historian and award-winning author whose work has led him into policymaking. His book The Great Influenza: The Story of the Deadliest Pandemic in History, a study of the 1918 pandemic, was a #1 New York Times best-seller and named the year's outstanding book on science or medicine by the National Academies of Sciences.
New! Remote Monitoring for Clinical Trials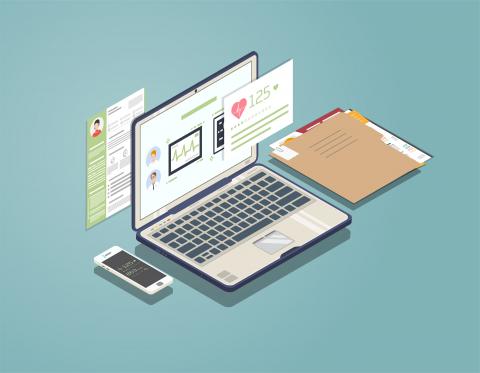 We are pleased to announce a plan for remote clinical trial monitoring.
This plan will give study monitors view-only access to the Electronic Medical Record and offers options for monitoring documents outside of the EMR using existing platforms at UK.
Health and Wellness with Joshua Paschal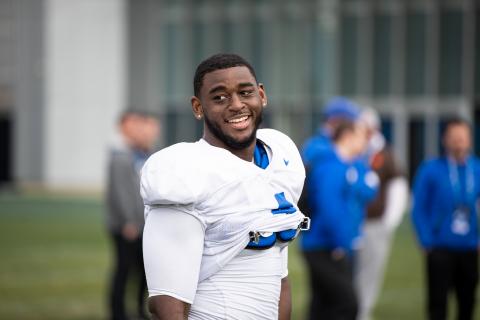 Joshua Paschal is a student, football player, and cancer survivor here at UK. This summer, he's joined us for an internship and is making a series of videos promoting health and wellness.  Check out his first video about how face coverings keep us safe and reduce the spread of COVID-19. 
Measuring Our Impact
15.8:1
ROI for Pilot Funding Program 
54%
of CCTS Service Requests Related to Health Disparities in 2019
17.7:1
ROI on Appalachian Translational Research Network Grants