Introducing the Comic Book Challenge!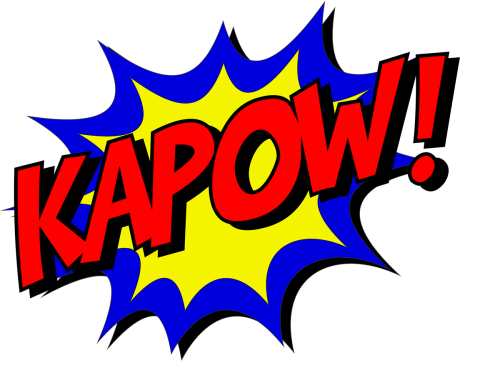 Disseminating experimental results and data to community members and non-scientists is always a challenge. A new trend in science dissemination utilizes illustrations, such as comic books, where the experiment becomes a scene and target molecules become villains or heroes. With that concept in mind, we introduce our first Comic Book Challenge. Don't worry about artistic talent—we've got that covered. You'll just need to develop a storyboard that an illustrator can use to develop the comic.
This contest is open to any UK student, trainee, or faculty member with a publication in the last three years in any clinical or translational field.  Letters of Intent due by September 2.
Team of Former KL2 Scholars Receive Second R01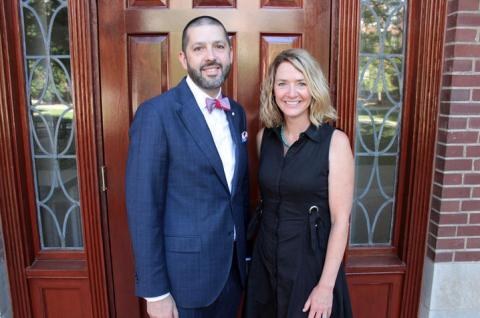 Matt Bush, MD, PhD, associate professor in the UK College of Medicine Division of Otology, Neurotology & Cranial Base Surgery, and Christina Studts, PhD, associate professor in the UK College of Public Health Department of Health, Behavior & Society, are long-time collaborators in community-engaged research related to early interventions for children who are deaf or hard of hearing. Since meeting as KL2 Scholars in 2014, they've received their second R01 grant to support this underserved population. 
Measuring Our Impact
14:1
Return on Investment of Pilot Funding Program 
55.8%
of CCTS Service Requests Related to Health Disparities*
19:1
ROI on Appalachian Translational Research Network Grants