Join us in discovery! 
Your participation can benefit your family, your community, and the health of people, everywhere.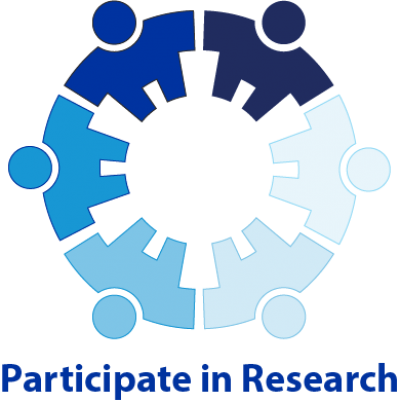 There are several ways for you to learn more and get involved: 
 
COVID-19 Prevention Project: Protecting Ourselves, Our Families, and Our Communities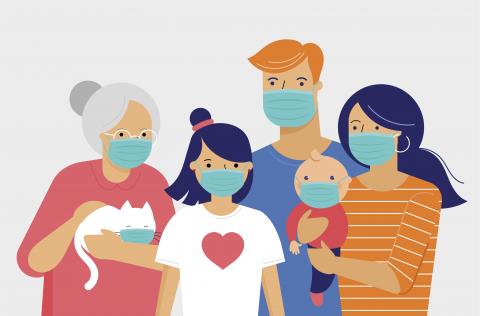 Linda Rice, BSN, RN, answers questions about participating in research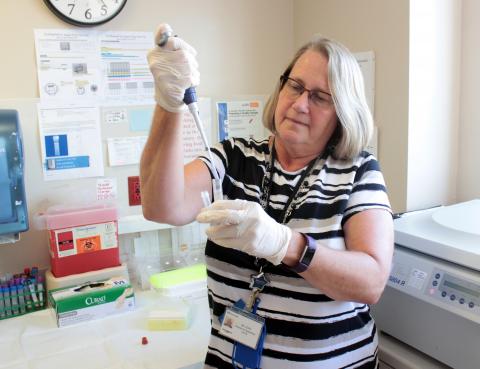 Clinical trials and health research are the backbone of modern medicine. Linda Rice, BSN, RN, director of clinical operations for the CCTS, spoke with WUKY's "On Medicine" program about the value of participating in research and the rigorous protections for participants.