You can make a difference through research. Join us in discovery! 
Your participation can benefit your family, your community, and the health of people, everywhere.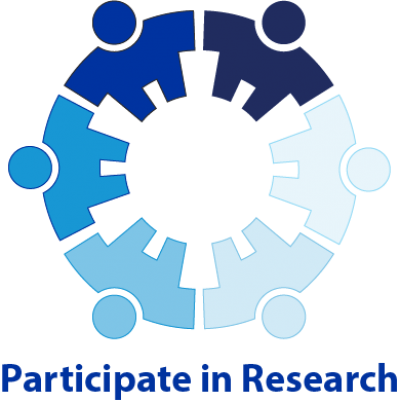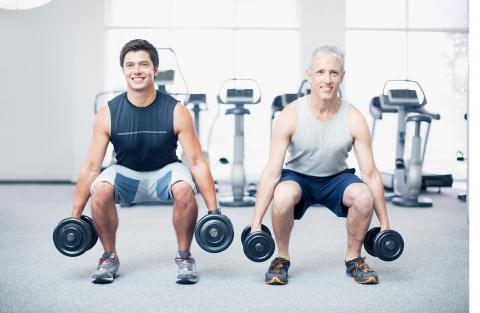 Welcome back researchers and participants! Check out Dr. Peterson's TIMER study video! 
Training Induced Muscle Exosome Release (TIMER) Study 

Researchers at the University of Kentucky are studying how certain molecules may play an important role in your health and adaptation to exercise. All research procedures will take place in the UK Chandler Hospital and College of Health Sciences. 
There are several ways for you to learn more and get involved: 
 
Linda Rice, BSN, RN, answers questions about participating in research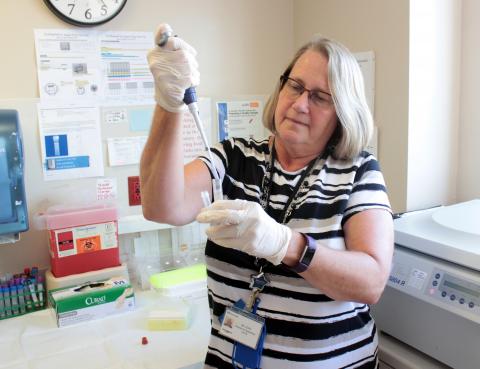 Clinical trials and health research are the backbone of modern medicine. Linda Rice, BSN, RN, director of clinical operations for the CCTS, spoke with WUKY's "On Medicine" program about the value of participating in research and the rigorous protections for participants.