Health Begins with You!
Wellness, Health & You (WHY) is a research project that seeks to understand how different life experiences affect health. WHY members are people just like you, and we invite you to join us in our effort to improve health for all kinds of people. All you have to do is answer a confidential yearly survey. 
WHY members also benefit by receiving information about how to prevent or control health challenges as we age.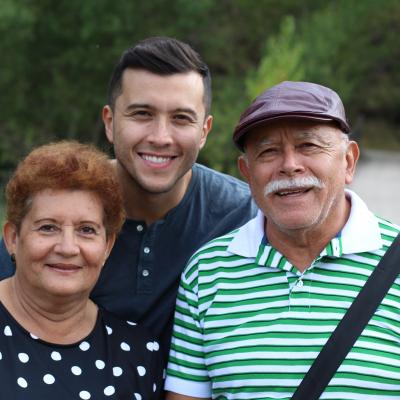 Presented by: The CCTS Participant Recruitment Team and Dr. Meghan Marsac, PhD, Assistant Professor of Pediatrics Key Objectives:

How CCTS Participant Recruitment Services have changed during COVID-19
Introduce a current study using PRS services to recruit and enroll participants
Participant Recruitment During COVID-19 Presentation
WHY members help influence the direction of clinical research
WHY members are part of the solution to better health and wellness for everyone
WHY connects members to cutting edge clinical research studies and opportunities
WHY embraces and celebrates inclusivity. We seek members with diverse experiences and backgrounds, which is why we need YOU to take part!

Please join us by taking a short, electronic survey!
   Learn More About WHY!
How WHY works to improve health: