Accelerating Discoveries, Improving Health
Kentucky and Appalachia experience some of the nation's most severe health disparities: Eight of thirteen counties recently found to have a declining life expectancy are in the Commonwealth, and the region is currently the epicenter of the opioid epidemic, with overdose deaths in Kentucky hitting record highs in 2017. Through research funding, training, infrastructure, and community engagement, we facilitate innovative team science to address these critical health issues.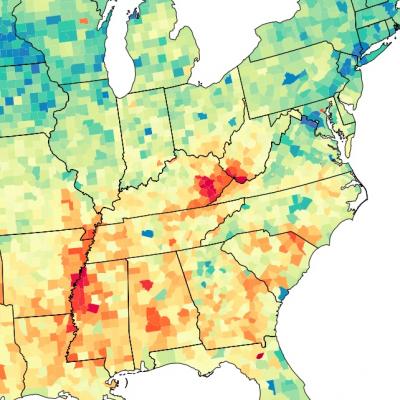 Sign up for the CCTS newsletter to receive updates about our funding opportunities, services and resources, and events. 
Our Impact
14:1
Return on Investment of Pilot Funding Program 
$49.9m
Sponsored Project Dollars Supported by CCTS in FY16
25
Appalachian Counties Impacted