Understanding Our Health
Your life and health experiences are unique. We need to hear from you!
Help us better understand the health needs of your community and shape the future of health research.
Become a Wellness, Health & You member today!
Make a difference by taking a short, electronic survey.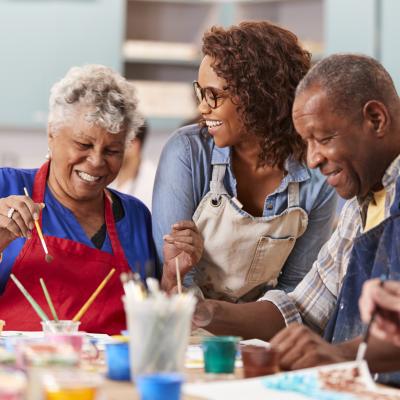 WHY members help influence the direction of clinical research
WHY members are part of the solution to better health and wellness for everyone
WHY connects members to cutting edge clinical research studies and opportunities
WHY embraces and celebrates inclusivity. We seek members with diverse experiences and backgrounds, which is why we need YOU to take part!

Please join us by taking a short, electronic survey!