Accelerating Discovery Across Appalachia
We are a founding member of the ATRN, which addresses the significant health challenges and disparities specific to Appalachia by enhancing multi-institutional and community research collaborations to accelerate the translation of scientific discoveries for health improvements in this region.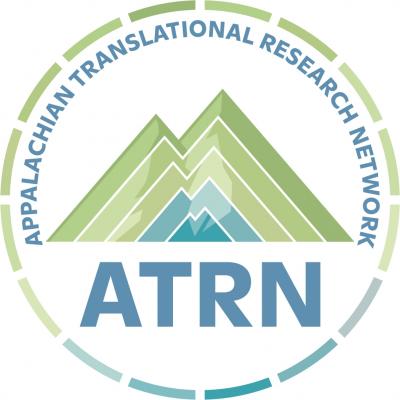 Call for Applications: ATRN Pilot Funding
We are currently accepting applications for inter-institutional pilot projects with the University of West Virginia and the University of Cincinnati.  Letters of intent are due March 20, 2023. 
The ATRN includes the following members:
Penn State University (Hershey, PA)

The Ohio State University (Columbus, OH)

Ohio University (Athens, OH)

University of Cincinnati (Cincinnati, OH)

West Virginia University (Morgantown, WV)

University of Kentucky (Lexington, KY)

Marshall University (Huntington, WV)

Wake Forest University (Winston-Salem, NC)

iThriv
---
Director, Community Engagement & Research

gia.mudd@uky.edu
(859) 257-4204