Empowering Local Solutions for Health
The Community Engagement and Research Core connects community, clinical, and academic partners in community-engaged research to address priority health needs and improve health outcomes in Kentucky and Appalachia.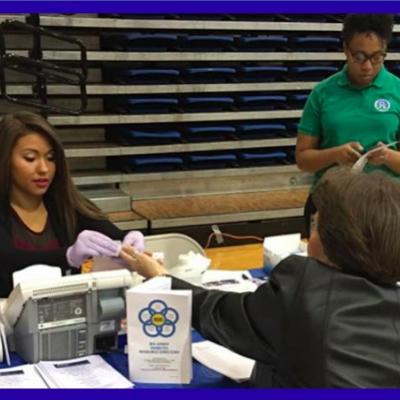 RFA: Community Mini-Grant (Seed) Funding
Community partners are invited to apply for funding of $2500 each to support evidence-based or evidence-informed health outreach projects. Four applications will be funded. Projects must be conducted between August 1st, 2019 and August 1st, 2020. Requests for funds may not exceed $2500.
Applications are due Friday, June 7 by 5 p.m. 
Making a Difference
37
Participants in the Community Leadership Institute of Kentucky
19:1
ROI on Appalachian Translational Research Network Grants
25
Appalachian Counties Impacted
Community Engagement News