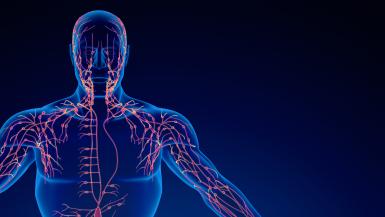 Researchers at the University of Kentucky invite you to participate in a research study to see if different types of a gene cause immune cells to become activated.
We hope to better understand how naturally occurring gene variations impact immune activity.
Participants in this study will be sent a saliva collection kit in the mail to self-administer and send back in a pre- paid envelope.
All information will be confidential. Participants will be compensated for their help.
You may be eligible to participate if you are age 18 or older.
Click here if you would like to participate
For more information, contact:
The Johnson Lab
JohnsonLabStudy@uky.edu
---
If you are interested in learning more about this study, please complete this form:
---