UK Invites Participants for New Vaccine Study against COVID Variants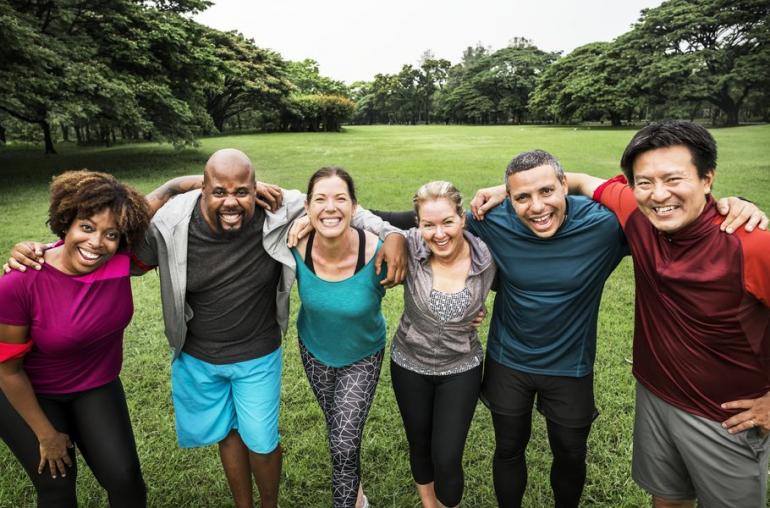 LEXINGTON, Ky. (April 5, 2023) – Researchers at the University of Kentucky are part of a national study in search of the most effective combination of vaccines to help prevent infection with future COVID-19 variants.  
Adults 18 years and older are invited to participate. Up to forty local participants will be enrolled and all will receive a dose of a COVID-19 vaccine. Participants will be asked to make several visits to the University of Kentucky over six months; parking and compensation provided.  
You may be eligible to participate if you: 
received at least 3 doses of an RNA-based COVID-19 vaccine
have never had a previous allergic reaction to vaccines
have not had a SARS-CoV-2 (COVID-19) infection within the past 60 days
are not pregnant
There are other requirements for taking part in this study, which the study team will discuss with you.  
If you're interested in learning if you're eligible to participate, please complete a pre-screening survey at StopCOVIDKy.com.
The University of Kentucky team for this study is led by Dr. Richard Greenberg, with support provided by the Center for Clinical and Translational Science.  
Media Contact: Mallory Profeta, mallory.profeta@uky.edu