Ickes Interviewed About Fighting Youth Vaping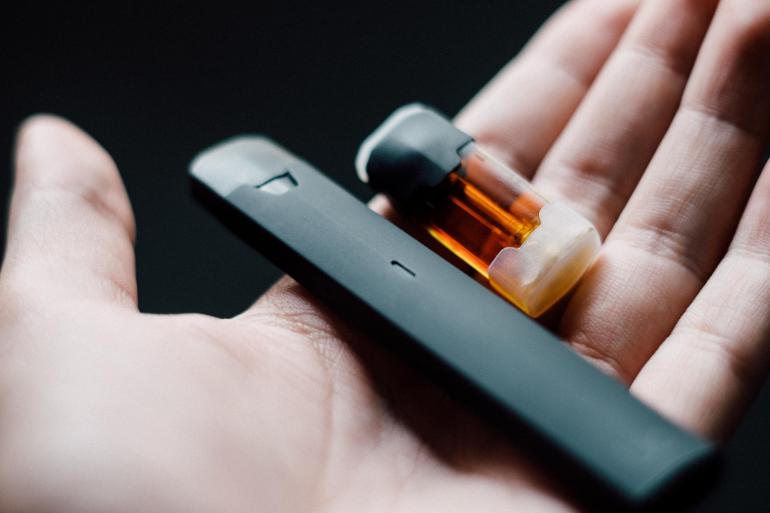 LEXINGTON, Ky. (Feb. 11, 2020) – Despite growing knowledge of health risks and recent sales restrictions, vaping remains an epidemic among young people, especially in the Commonwealth. 
A recent "WKYT Investigates" segment explored efforts to prevent and end youth vaping, and featured an interview with Melinda Ickes, PhD, was recently selected as the winner of the first-ever CCTS Comic Book Challenge, in which her paper "Prevalence and reasons for Juul use among college students", which was published in the American Journal of College Health, will come alive in a comic book illustrated by CCTS marketing assistant Bryan Sanders. Ickes is also a former CCTS pilot grant recipient. She serves as an associate professor and director of graduate studies in the department of kinesiology and health promotion in the College of Education as well as faculty associate and co-director of the Tobacco Policy Research Program of the College of Nursing BREATHE (Bridging Research Efforts and Advocacy Toward Healthy Environments) project.