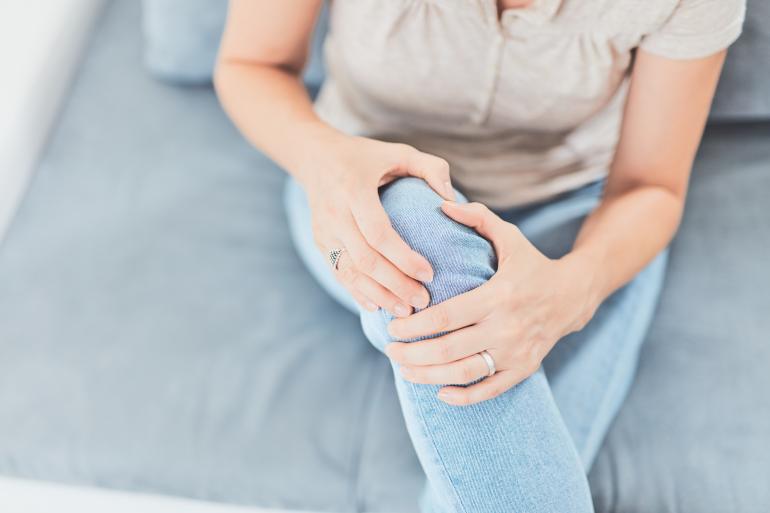 Researchers at the University of Kentucky are inviting people to participate in a study on pain management.
With the ongoing prevalence of chronic musculoskeletal pain, many investigational products are used for treatment but may not well studied and could result in unknown positive and/or negative effects.
Through this study, researchers hope to gather information that will increase physical therapists' knowledge, as well as spark future research to help manage pain more effectively.
You may be eligible to participate if you:
• Are 18 years or older
• Are able to understand and comprehend English
For more information:
Emily Smith
emily.smith@uky.edu
606-439-3557
---
If you are interested in learning more about this study, please complete this form:
---