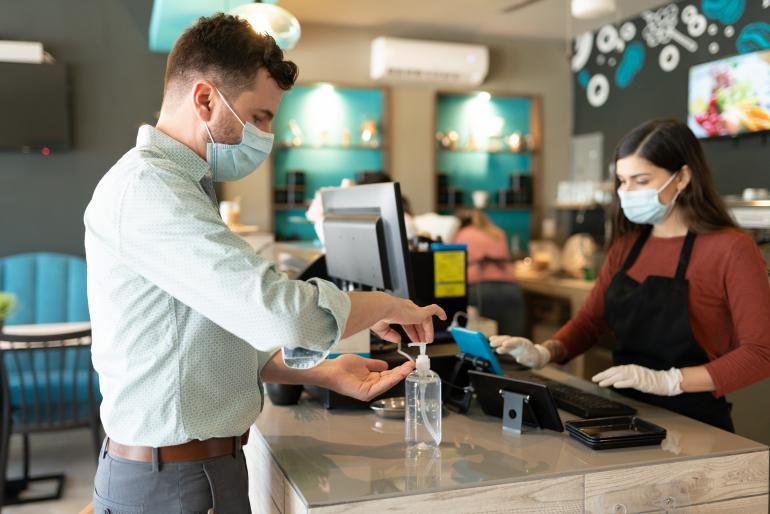 Researchers at the University of Kentucky are inviting you to participate in a research study to test an antiseptic nasal spray and oral gargle to protect people against COVID-19. Participants will be given a COVID-19 swab test as well as a questionnaire assessing study eligibility. The antisepitc nasal spray/gargle kits will be mailed to your home. A daily questionnaire will be sent to participants to record their experiences within the study.
You may be eligible for the antiseptic spray/gargle if you:
• Are NOT breast-feeding or pregnant
• Are NOT allergic to iodine, shellfish, or contrast dye
• Do NOT have thyroid cancer or disorder
You are still eligible for the control group even if you don't meet the above criteria.
To Contact Study Team, Use Submit Form Below:
Research Coordinator: Marissa Schuh
Principal Investigator: Dr. Alexandra Kejner
---
If you are interested in learning more about this study, please complete this form:
---