National Biomedical Data Tool Available for Health Researchers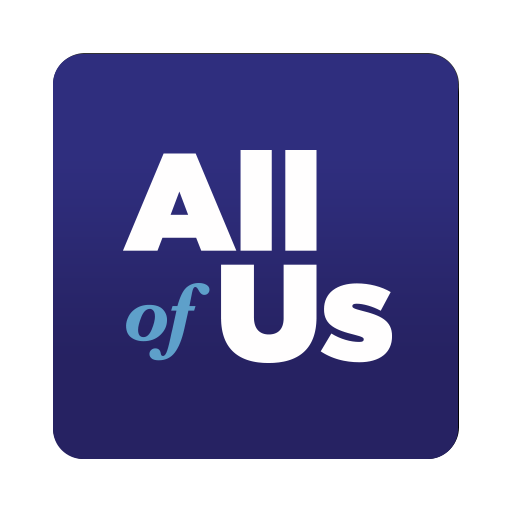 LEXINGTON, Ky. (August 22, 2023) – The University of Kentucky (UK) is taking part in an ambitious nationwide effort to accelerate research aimed at improving the health of our nation.  The initiative supports the goal of the National Institutes of Health's (NIH) All of Us Research Program to advance disease prevention and treatment by taking into account individual variability in genetic makeup, lifestyle, and environment.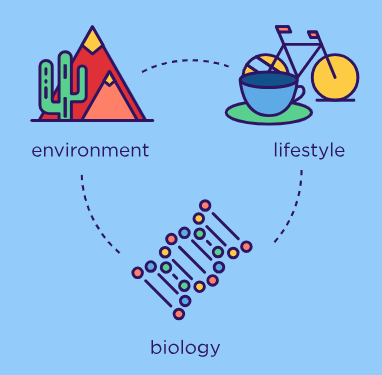 For this purpose, All of Us is establishing one of the largest and most diverse biomedical, social, and environmental data resources available for research. All of Us aims to enroll at least one million participants who reflect the diversity of the country in order to advance precision medicine research and fuel new insights into human health.


As a member of a national consortium of the Clinical and Translational Science Awards (CTSA) Community Engagement Cores (led by Dr. Linda Cottler from the University of Florida and Dr. Mickey Eder from the University of Minnesota), the UK Center for Clinical and Translational Science (CCTS) has been awarded a grant to facilitate use of All of Us data by health researchers, students, and community partners.

According to the UK site principal investigator (PI) Dr. Gia Mudd-Martin, Ph.D., nearly 500,000 participants have already shared a range of data as part of the All of Us program. More than 350,000 have shared electronic medical records; and 474,000 have shared a blood, saliva or urine sample. About 45% of participants self-identify with a racial or ethnic minority group, and 75% identify with communities historically underrepresented in biomedical research.

All of Us offers publicly available aggregate data based on participants' survey responses, physical measurements, electronic health record information and wearables data. Researchers and students interested in analyzing individual-level data must register to use the Researcher Workbench platform. Researchers can begin the registration process at www.researchallofus.org/CTSA-PACERcommunitynetwork-apply.

Access to the platform is free. However, researchers may need to use cloud computing credits for some analyses. Newly registered researchers receive $300 in initial computational credits to explore the dataset and begin their analysis.

The University of Kentucky contributes to the CTSA/PACER All of Us Community Network in collaboration with the All of Us Research Program's Division of Engagement and Outreach. The division partners with community organizations nationwide to foster relationships with participants, researchers, and health care providers. The UK initiative and other researcher engagement activities are central to building a diverse community of researchers. There are now more than 6,400 All of Us researchers from all career stages, institution types, backgrounds, and experiences.

The UK team includes program manager Lynn Warneke, co-investigator Jeffery Talbert, Ph.D., data manager Danielle Yearby-Walker, M.P.H., and data analyst Noah Perry. The UK All of Us team provides training on using the Workbench to researchers and students. Ms. Yearby-Walker and Mr. Perry are available to assist with accessing and analyzing data from the All of Us cohort. If you are interested in learning more about how the UK All of Us team can help, please contact UK PI Dr. Gia Mudd-Martin (Gia.Mudd@uky.edu) or program manager Lynn Warneke (Lynn.Warneke@uky.edu).