The CCTS Regulatory Knowledge and Support Core integrates faculty, staff, and community expertise in bioethics, regulatory knowledge, and research integrity to provide investigators, community practitioners, trainees, and research participants with a single point of access to the spectrum of ethical and regulatory requirements.
The core is comprised of highly trained regulatory specialists who can provide support to investigators that is tailored to their specific needs.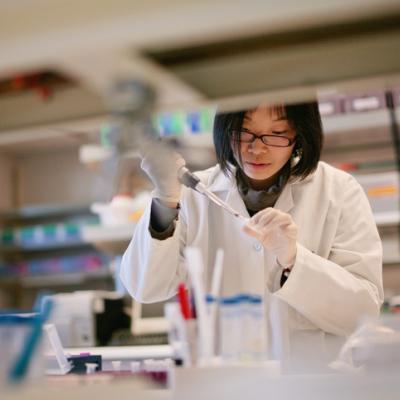 New! FDA Advisory Committee
The UK Center for Clinical and Translational Science is establishing a committee of individuals who have clinical trials experience and experience submitting trials to the FDA for an IND review. This committee will assist investigators in assessing the need for an IND and provide guidance regarding the best study design. The CCTS can also assist investigators with the FDA IND submission process.
Impact
128
Regulatory Services Provided 2021
23
QA Reviews Completed by the Regulatory Core in 2021
Regulatory Knowledge and Support News