The CCTS Regulatory Knowledge and Support Core integrates faculty, staff, and community expertise in bioethics, regulatory knowledge, and research integrity to provide investigators, community practitioners, trainees, and research participants with a single point of access to the spectrum of ethical and regulatory requirements.
The core is comprised of highly trained regulatory specialists who can provide support to investigators that is tailored to their specific needs.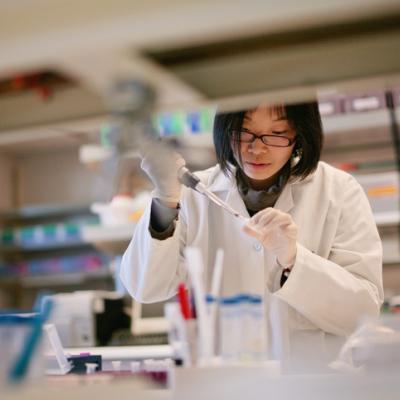 New! Remote Monitoring for Clinical Trials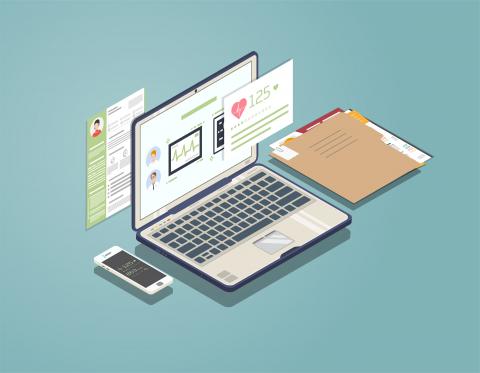 We are pleased to announce a plan for remote clinical trial monitoring.
This plan will give study monitors view-only access to the Electronic Medical Record and offers options for monitoring documents outside of the EMR using existing platforms at UK.
Impact
250
Regulatory Services Provided 2016-2019
20
QA Reviews Completed by the Regulatory Core in 2019
91%
Satisfaction Rate for Regulatory Services 
Regulatory Knowledge and Support News