The CCTS Regulatory Knowledge and Support Core integrates faculty, staff, and community expertise in bioethics, regulatory knowledge, and research integrity to provide investigators, community practitioners, trainees, and research participants with a single point of access to the spectrum of ethical and regulatory requirements.
The core is comprised of highly trained regulatory specialists who can provide support to investigators that is tailored to their specific needs.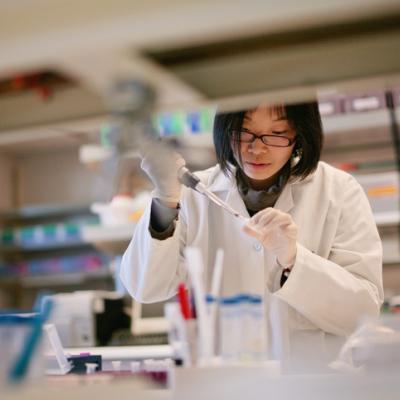 CCTS Regulatory Core Holiday Schedule
The following information outlines the holiday schedule for the CCTS Regulatory office:  
Thursday, Nov. 22 (Thanksgiving Day) – Regulatory will be closed
Friday, Nov. 23 (day after Thanksgiving) – Regulatory will be closed
Thursday, December 6th, Regulatory will be closed from 11:30am-1:30pm for a CCTS-sponsored function. 
Monday, Dec. 24 (Christmas Eve) -  Tuesday, Jan. 1 (New Year's Day) – Regulatory will be closed. We will reopen Wednesday, Jan. 2.
 
Please note: With the cold weather coming soon, we want you to be aware that when the University announces planned delays or closure (Plan B), the regulatory office will be delayed in opening or will be closed.
If you have questions, need further clarification, or if any of the above presents a problem to you or your research team, please contact Marietta Barton-Baxter to discuss potential alternatives (257-6462).
Impact
38
Principal Investigators Assisted by the Regulatory Core in FY17
90
Research Projects Supported by the Regulatory Core in FY17
8
Investigational New Drug Applications Developed in FY17
Regulatory Knowledge and Support News