'UK at the Half': UK CCTS Accelerating Discoveries to Improve Health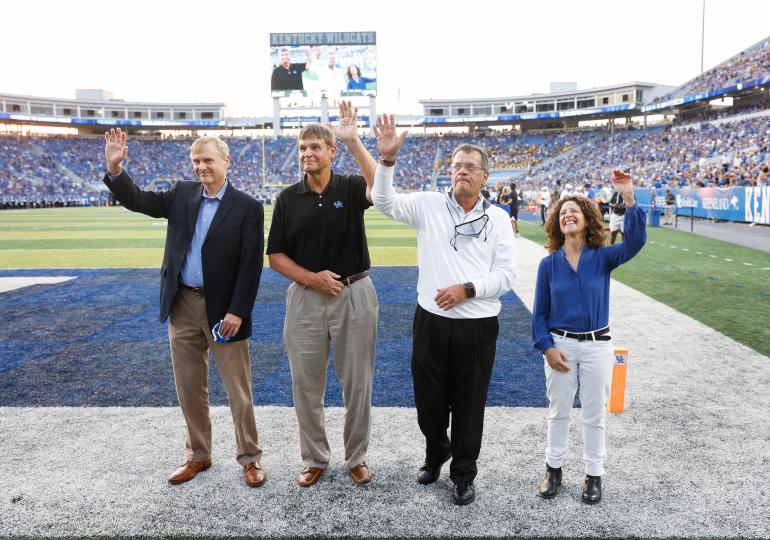 For this "UK at the Half," University of Kentucky Center for Clinical and Translational Science Director Philip Kern discusses how the university embeds innovation and discovery into every aspect of their mission — especially in cross-disciplinary research.
During the UK game on Saturday, CCTS was recognized for their clinical research — which helps to improve health, with an emphasis on the Central Appalachian region.
"UK at the Half" airs during halftime of each UK football and basketball game broadcast on radio and is hosted by UK Public Relations and Marketing.