Seed Grants Awarded to Four Appalachian Community Partners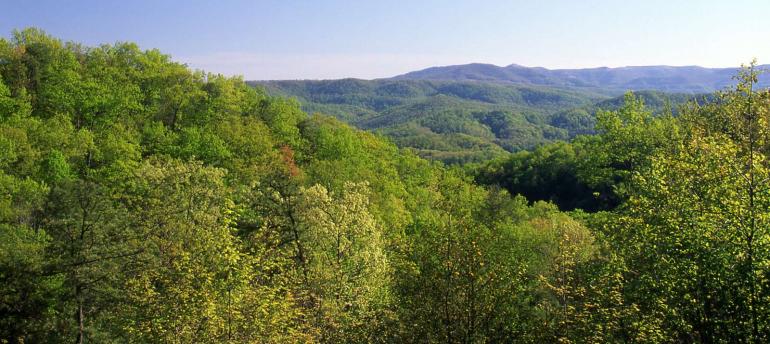 LEXINGTON, Ky. (Sept. 16, 2019) — The UK Center for Clinical and Translational Science (CCTS) has awarded four Seed Grants to four Appalachian community partners to implement and evaluate evidence-based or -informed health outreach projects.
The Seed Grant program aims to enable sustainable programs and facilitate sustainable community partnerships.  Administered by the CCTS Community Engagement and Research (CER) Core, the grants provide $2500 in funding as well as support for financial management, human subjects protection, data collection, protocol/conduct input, and evaluation. 
The 2019 Seed Grant Awardees are:
Nicholas County Community Action Council: Their project will implement a trauma-informed, evidence-based program called "Celebrating Families!" to address substance abuse prevention strategies for children and families from at-risk backgrounds.
 
Big Sandy Diabetes Coalition (a 3rd time Seed Grant awardee): Their project is focused on two goals: 1) increasing membership in the diabetes self-management program, and 2) inspired by fellow 2018 Seed Awardee, Mountain Comprehensive Health Care, increasing awareness and education for diabetic foot exams.
 
Hazard/Perry Wellness Coalition: Their project will educate the community and local school system about Adverse Childhood Experiences (ACES), their impact on children and families, and ways to help children and families who have experienced trauma.
 
Johnson County Health Department: Their proposed "Fall Into Fitness Walks" are community walks designed to increase physical activity and awareness about the various health resources offered via Johnson County Health Department and other health organizations in the area. 
"I am excited to work with our new awardees and to continue working with Big Sandy Diabetes Coalition on increasing access and education to healthcare resources and making a positive impact on children and families in Appalachia," said Ashley Hall, MS, CER project manager. "This group of recipients embodies the mission of the Seed Grant program because they are most in tune with the health needs of their specific communities. No one but these awardees and the people they work, play, love, and live next to can truly identify healthcare concerns or ideas for improving health outcomes in their own communities."                                                      
Previous Seed Grant awardees are listed here. 
Media Contact: Mallory Powell, mallory.powell@uky.edu