Center for Clinical and Translational Science Awards Ten Pilot Grants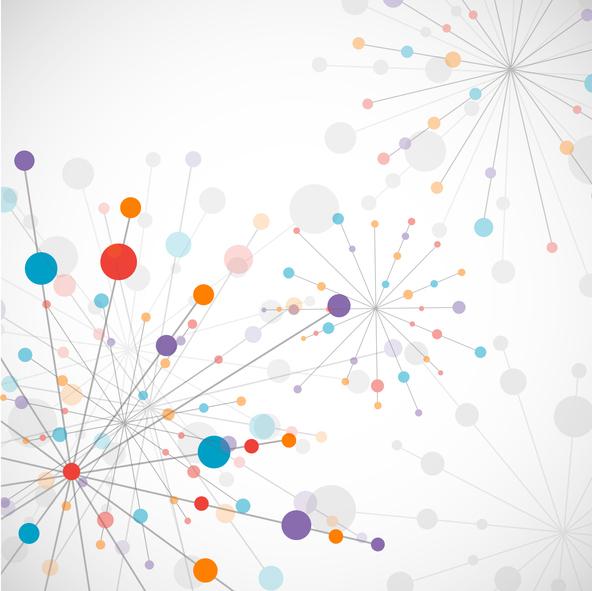 LEXINGTON, Ky. (Dec. 7, 2021) – The University of Kentucky Center for Clinical and Translational Science (CCTS) has awarded pilot funding to ten projects that address human health issues across the lifespan.
The CCTS provides multiple types of pilot funding to catalyze collaborative, translational research. In partnership with disease-specific centers at UK and with academic medical centers around the country, the CCTS has provided more than 250 awards totaling $4 million, which have garnered $84.6 million in extramural funding—a return on investment of 20 to 1. 
Funding prioritizes multidisciplinary research and projects that focus on health disparities, particularly in Appalachia. 
High impact grants are awarded to investigators at all stage of career development. Early career awards are specifically for new investigators or those transitioning to a new area, and they must identify a mentor on the project. Both categories of funding are intended to stimulate innovative pilot data to support extramural funding.
Chi Wang, PhD, Cancer Biostatistics, and Chungming Liu, PhD, Molecular and Cellular Biochemistry, "A Novel Genomic Approach for High-Throughput Drug Screening"
 
Qingjun Wang, PhD, Opthalmology and Visual Sciences, "Developing a Novel Therapy for CLN3 Disease-Related Neurological Deficits"
Suzanna Attia, MD, MScPH, Pediatric Gastroenterology, Hepatology and Nutrition, "Enhancing Breastmilk Quantity and Quality by Moringa Oleifera Leaf Supplementation to Lactating Mothers for Improved Infant Health: A Pilot Randomized Controlled Trial"
Mentors: George Fuchs, Michelle McGuire, and John Bauer
 
Robert Helsley, PhD, Pediatrics, "CPT1a: A Novel Regulator of Cholesterol-Driven Liver Injury"
Mentor: Gregory Graf
 
Justin Karr, PhD, Psychology, "The Chronic Sequelae of Repetitive Mild Traumatic Brain Injury in Women"
Mentors: TK Logan, Michelle Martel, Suzanne Segerstrom
 
Kathryn Showalter, MSW, PhD, Social Work, "Kentucky Nursing Qualitative Study: Follow-up Conversations with Survey Participants Regarding Employment During COVID-19, Intimate Partner Violence, and Workplace Support"
Mentor: TK Logan
 
Stacy Stanifer, PhD, APRN, AOCNS, Nursing, "Evaluating Radon and Tobacco Smoke Co-exposure Risk Messaging with Patients at High-Risk for Lung Cancer during the Primary Care Visit"
Mentor: Ellen Hahn
 
A. Catalina Velez-Ortega, Physiology, "Role of TRPA1 Channels in the Medial Olivocochlear Reflex"
Mentors: Gregory Frolenkov, Jennifer Shinn, Chris Waters
Alliance for Diabetes and Obesity Research (ADORE) Alliance
Barbara Nikolajczyk, PhD, and Eric Blalock, PhD, Pharmacology and Nutritional Sciences, "Fundamental Differences in Immune Cell Metabolism are Modified by Age"
Kentucky Research Alliance for Lung Disease (K-RALD) Alliance
Preetha Shrida, PhD, Internal Medicine, and Chris Waters, PhD, Physiology, "Serum Amyloid A Resolves Experimental Acute Lung Injury in Mice"
For questions about the CCTS Pilot Program, contact Joel Thompson, PhD, at joel.thompson@uky.edu.
Media Contact: Mallory Profeta, mallory.profeta@uky.edu