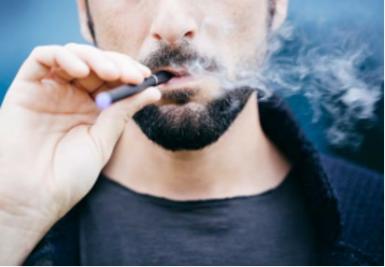 Researchers at the University of Kentucky College of Medicine are inviting you to participate in a study to better understand the effects of electronic cigarettes on airway function. 
You may be eligible to participate if you:
•    Are 21-35 years old;
•    Are a current smoker of tobacco products, and
•    Have been diagnosed with mild-intermittent asthma.
Study participants will be compensated for their time.
Check out our video about this study: https://www.youtube.com/shorts/1gdtVwgMJiA
---
If you are interested in learning more about this study, please complete this form:
---