Haynes appointed to National Toxicology Program Board of Scientific Counselors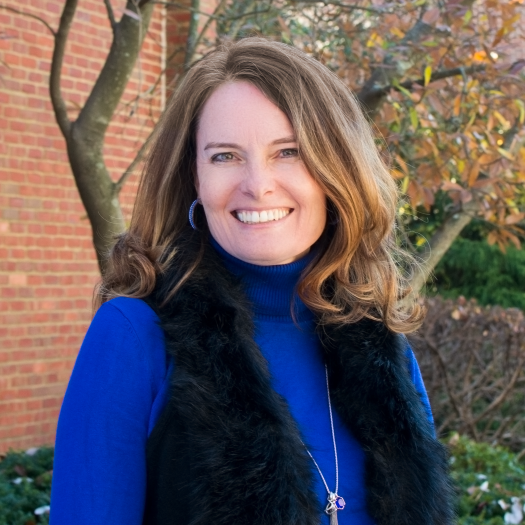 LEXINGTON, Ky. (Dec. 13, 2022) — A University of Kentucky researcher has been appointed to the National Toxicology Program (NTP) Board of Scientific Counselors. 
Erin Haynes, D.P.H., is the Kurt W. Deuschle Professor of Preventive Medicine and Environmental Health and chair of the Department of Epidemiology and Environmental Health in the UK College of Public Health. She is also the director of the UK Center for the Environment,  deputy director of the UK Center for Appalachian Research in Environmental Sciences (UK-CARES), and associate director of the UK Center for Clinical and Translational Science. 
Haynes' primary research expertise is pediatric manganese exposure. Manganese, an essential trace mineral, is toxic at high levels. She also works to address community concerns about potential exposures related to oil and gas, hazardous waste incineration and landfills. Haynes is a community-engaged environmental health scientist and has created multidisciplinary research teams to investigate community-identified exposure issues.
The mission of the NTP is to collaborate with partners to identify potentially hazardous substances and evaluate their effects for human health. The NTP Board of Scientific Counselors provides analysis and direction on the program's scientific activities. Members are appointed by the Secretary of Health and Human Services. Haynes' term on the board will run through June 2025. 
"I'm honored to be invited to serve on the NTP's Board of Scientific Counselors," Haynes said. "The work conducted by the NTP is critical as it evaluates the potential impact of hazardous substances that could threaten public health."
Haynes joined UK in 2018. She received her master's in toxicology from the University of Cincinnati and doctorate in public health in environmental health science from the University of Michigan School of Public Health.
She recently served as a committee member on National Academies of Sciences Engineering and Medicine's 2022 Guidance for PFAS Exposure, Testing, and Clinical Follow-up. This report summarizes specific health outcomes associated with exposure to per- and polyfluoroalkyl substances – known as PFAS – including certain cancers, thyroid dysfunction, changes in cholesterol and reductions in birth weight. The report also calls for universities, communities, state and federal agencies to build relationships to address the challenges associated with widespread PFAS exposure.
By Erin Wickey