Accelerating Translational Science
We provide funding, resources, and the expertise of a Therapeutic Advisory Panel to catalyze drug discovery, design, development, and delivery; preclinical and clinical pharmacology; regulatory processes; and commercialization.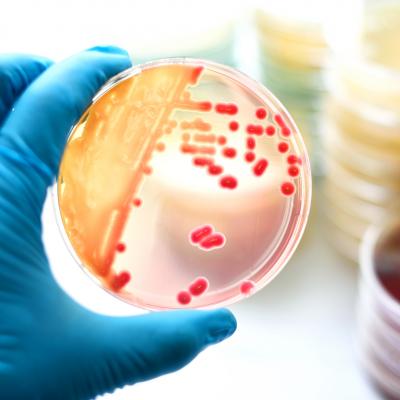 The Drug Discovery and Development (D3) core facilitates translational research at the University of Kentucky with an emphasis on preclinical probe/lead discovery and validation. D3 provides services, state-of-the-art facilities, unique expertise, pilot funding and educational programs to support and advance target identification/validation and novel probe/lead discovery and development.
D3 leverages key support cores (Computational, Synthesis, and Translational Cores) and infrastructure within the Center for Pharmaceutical Research and Innovation (CPRI) to support CCTS translational research projects.
D3 seeks new opportunities to develop innovative research partnerships with UK investigators. For more information or to request services, please contact us.
Impact
32
Active D3 Projects Supported in FY17
320
Unique Compounds in Natural Products Repository  
88
D3 Peer Reviewed Publications
Drug Discovery & Development News