Health Impact in Appalachia
Since 2012,  the CCTS has provided 21 competitive seed grants to community partners in Appalachia to support projects that address priority health needs. We partner with awardees to provide oversight including financial management, human subjects advice, data collection, and protocol/conduct input.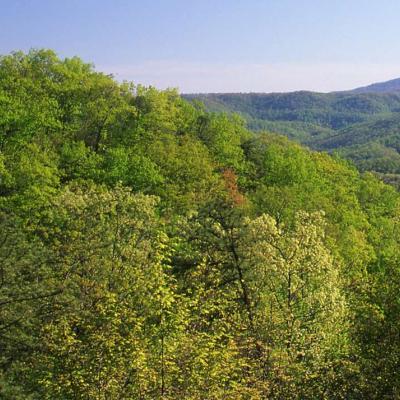 The 2019 Seed Grant Awardees are:
 
Nicholas County Community Action Council: Their project will implement a trauma-informed, evidence-based program called "Celebrating Families!" to address substance abuse prevention strategies for children and families from at-risk backgrounds.
 
Big Sandy Diabetes Coalition (a 3rd time Seed Grant awardee): Their project is focused on two goals: 1) increasing membership in the diabetes self-management program, and 2) inspired by fellow 2018 Seed Awardee, Mountain Comprehensive Health Care, increasing awareness and education for diabetic foot exams.
 
Hazard/Perry Wellness Coalition: Their project will educate the community and local school system about Adverse Childhood Experiences (ACES), their impact on children and families, and ways to help children and families who have experienced trauma.
 
Johnson County Health Department: The proposed "Fall Into Fitness" events are a series of community walks designed to increase physical activity and awareness about the various health resources offered via Johnson County Health Department and other health organizations in the area.  Learn more about this project below! 
Community Seed Grant Recipient Uses Personal Health Journey to Motivate Others in Diabetes Prevention
After retiring as a teacher and learning she was pre-diabetic at age 57, Mary Beth Castle lost 81 pounds and began a new career as a Community Health Educator in Johnson County, Kentucky. A Community Seed Grant from the CCTS allowed her to continue and grow the "Fall into Fitness" diabetes education and prevention outreach events, where participants get their A1C levels checked and take a self-paced walk together. Anyone who is pre-diabetic gets a personal phone call from Mary Beth, inviting them to participate in a free, CDC-recognized diabetes prevention program.
Community Engagement News