Williams Co-Authors Op-ed on Menthol Cigarette Ban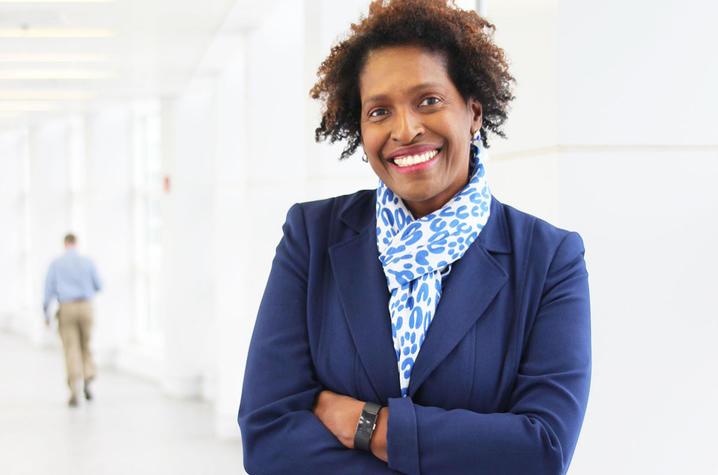 LEXINGTON, KY. (May 10, 2022) - CCTS director of integrated special populations, Lovoria Williams, PhD, APRN-BC, FAAN, has co-authored an op-ed about the life-saving impact of banning menthol and other flavored cigarettes. The piece recently ran Louisville's Courier Journal newspaper.  
In addition to her role with the CCTS, Williams also serves as associate professor in the UK College of Nursing and assistant director for Cancer Health Equity at the National Cancer Institute-designated UKY Markey Cancer Center (MCC), where she holds the endowed Research Professorship in Cancer Health Equity.
"The news of the U.S. Food and Drug Administration (FDA)'s proposal to ban mentholated cigarettes and flavored cigars will save lives," the op-ed begins. "Every two and a half minutes, someone in the U.S. is diagnosed with lung cancer. Every day in the U.S., 400 lives are lost to lung cancer. If the FDA's proposal is approved, researchers expect a 15% decline in tobacco smoking. Over the next 40 years, that decline in smokers could result in saving up to 654,000 lives. Nearly one-third of those deaths avoided will be among non-Hispanic Black smokers, who are more likely to use menthol cigarettes than non-Hispanic white smokers."
Read the full piece here.