Study Explores Barriers to Care for Aging, Rural LGBTQ Kentuckians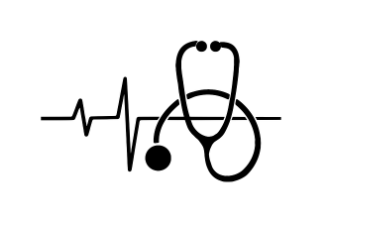 LEXINGTON, Ky. (June 20, 2019) - One of the ongoing medical challenges in our state is delivering quality care for patients who don't live near a major metropolitan area.  For people who are LGBTQ and living in rural communities, accessing care is even more difficult-- and sometimes impossible, as they find themselves turned away by health care providers and pharmacies who won't serve them after learning their sexual orientations, gender identities, or HIV status. This discrimination is currently illegal, but's still happening in Kentucky.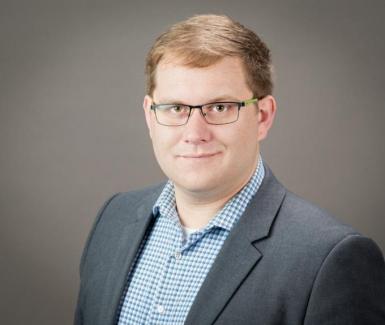 Dr. Greg Davis, host of WUKY's On Medicine radio program, recently interviewed Aaron Guest, a board member of the American Public Health Association and PhD candidate in the University of Kentucky graduate center for gerontology, who recently conducted a study exploring barriers to care for rural, LGBTQ Kentuckians. His project received support from the CCTS Participant Recruitment Service and Communications teams.   
Media Contact: Mallory Powell, mallory.powell@uky.edu