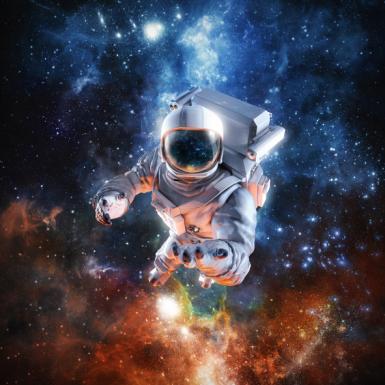 Researchers at the University of Kentucky invite you to participate in a research study to see how unloading and sleep restriction interact to affect muscle strength and ability to maintain balance.
Participants will walk on crutches and one leg for two weeks. Half of participants will sleep regularly and half will only sleep for five hours each night on the last three days of the study.
We hope this study will help us understand how unloading and sleep loss might affect astronauts during lunar exploration missions.
Participants will receive $250 for their time.
You may be eligible to participate in this study if you:  
are between the ages of 18 and 50
are healthy
regularly engage in exercise
---
If you are interested in learning more about this study, please complete this form:
---