Free 3-Day Introduction to Statistics & Related Careers
June 5 - 7, 2019 from 9 a.m. - 12 p.m. 
Participants will work with UK experts to discuss what a statistician does, explore requirements to pursue higher education in statistics, and learn introductory statistical programming techniques.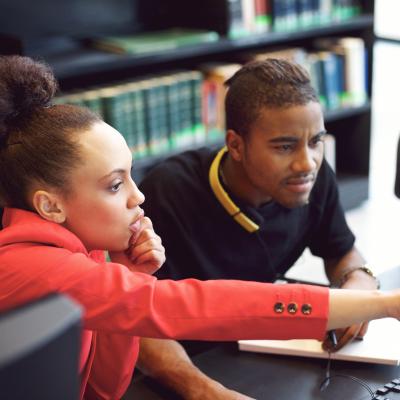 Get a jump start in statistics!
The CCTS Biostatistics, Epidemiology & Research Design (BERD) Core is pleased to offer Statistics Facts & Snacks, a free statistics workshop for high school students of any grade level. No statistics or computer science experience is required. 
This hands-on workshop will explore the fun of data analysis through basic statistical techniques taught using R, a free statistical programming language. Students will also learn about what a statistician does and what the requirements are to pursue higher education in statistics. The workshop will include visits from statisticians in a variety of different statistical careers, and students will have the opportunity to chat with them about their background and work life.
June 5 —7, 9:00am —12:00pm 
University of Kentucky, MDS Building, Room 333 
Snacks provided!
Parking information is available here. »
Participants must register to attend, and those under 18 years old must have a parent/guardian register for them. Space is limited, so register today!

 
What Past Participants Had to Say
"It was really fun and interesting. It really convinced me to want to be a statistician one day. I really liked the conferences with real statisticians."
"The camp was great; the teacher and support staff were very kind, helpful, and knowledgeable."
"It was a very fun and educational experience! I wasn't sure what to expect, but I enjoyed it and learned a lot."