In collaboration with the UK CURE Alliance we offer pilot funding for multidisciplinary research related to the novel virus.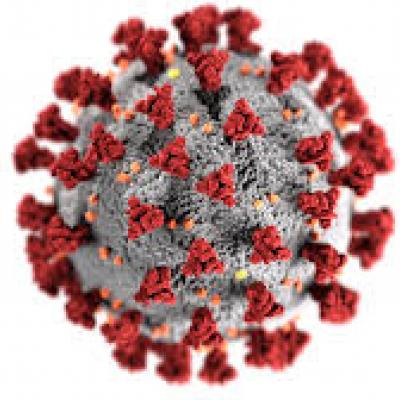 By leveraging our existing pilot program infrastructure and collaborating with the UK CURE Alliance, we rapidly launched a pilot funding program for research projects in three areas. Applications are accepted on a rolling basis. Full-time faculty in all title series at the University of Kentucky are eligible to apply. 
Please note that as of July 7, 2020, we are not accepting new applications due to commitments to already-funded projects .
Questions can be directed to Joel Thompson, PhD, CCTS Research Development Director, at joel.thompson@uky.edu. 

Core 1: Health and Biomedical Science 
 
---

Core 2: Materials and Methods 
 

---


Core 3: Social Sciences 
 
---

Funding Priorities
Emphasis is on applications that have an impact on the evolving COVID-19 pandemic in the following areas:
Basic science approaches on SARS-CoV-2 and its receptor, animal models of COVID-19, risk factors and their direct association with COVID-19
Clinical research involving the diagnosis, treatment, prevention and a better understanding of the epidemiology of COVID-19 
Community impact of COVID-19. It is likely that these studies will promote team science and involve in the investigating team a professional with knowledge of the pandemic and/or its causative agent SARS-CoV-2 (e.g. clinician, epidemiologist, etc) 
High impact on expanding knowledge or developing new knowledge on the COVID-19 pandemic and SARS-CoV-2.
It is an expectation that these funds will be used to obtain preliminary data for an extramural grant submission related to COVID-19/SARS-CoV-2.
Proposals are reviewed on an ongoing basis by members of the UK CURE COVID-19 Review Committee and funding decisions are made based on scientific merit, relevance to program goals, and potential for extramural support.
COVID-19 News from the CCTS