Knowledge for the People

As an athlete and cancer survivor, I know how important it is to take care of your health—you only get one body!

I also know that everyone deserves access to the information they need to stay healthy. That's why I'm partnering with the UK CCTS to share tips and information to help you improve your wellbeing and healthy habits.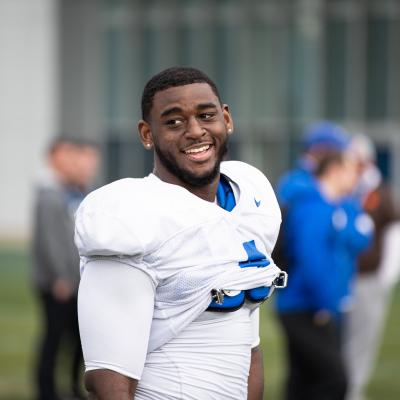 #MaskUpCats!
We're in the midst of a dangerous pandemic.
Wearing a mask is a simple and proven way to protect yourself, others, and reduce the spread of the COVID-19. 
Stay tuned for my next video, coming soon! 
 
---


Media Contact: Mallory Powell, mallory.powell@uky.edu