The TREE Initiative
TREE provides an opportunity for you to transform an idea into translational research project with the guidance of a multidisciplinary team of seasoned experts.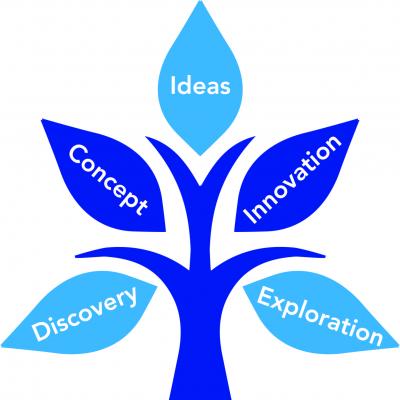 The TREE Initiative (Translating Ideas into REsEarch) provides comprehensive research development support to UK investigators at any stage of their career (including postdoc and research faculty) to develop and implement new research ideas. By leveraging a team of experts to provide feedback and guidance, TREE is able assist in all facets of study development. 
If you are interested in learning more about working with TREE, please submit a CCTS Service Request Form. 
Research Development Director & Pilot Funding Project Manager