Thompson Joins CCTS as Research Development Director, Pilot Project Manager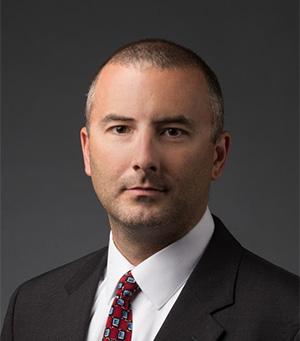 Lexington, Ky. (Nov. 1, 2018) — Joel Thomspon, PhD, joined the CCTS as research development director and pilot funding project manager.   
Thompson has been affiliated with the CCTS for many years and brings a strong background in clinical trial and clinical research management, ranging from institutional oversight, protocol development, subject recruitment, data analysis, and manuscript submission.  Most recently, he served as clinical trial compliance administrator in the UK Office of Sponsored Projects Administration. Additionally, Thompson has more than 15 years' experience in basic science and clinical science research with publications in many prestigious journals.  He received his PhD in nutritional sciences at UK in 2014.
"I have worked with members of CCTS for years in many capacities and truly appreciate the opportunity to join this organization. I saw it as a great opportunity to take my career to the next level in a very collaborative and forward thinking environment," Thompson said. 
More information about the pilot funding program is available here.