CCTS Director Awarded University Research Professorship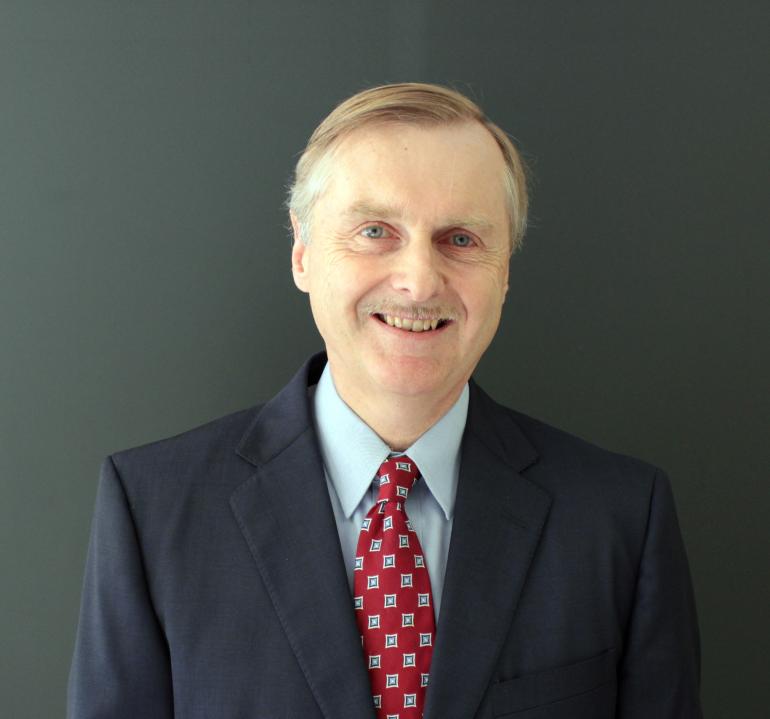 Lexington, Ky. (May 3, 2019) - CCTS director Philip A. Kern, MD, was awarded a University Research Professorship for 2019-2020. 
The purpose of the University Research Professorship program is to recognize and publicize research accomplishments of scholars across the full range of disciplines at UK. The award amount is $10,000 for one year, to be used to further the research, scholarship, and creative endeavors of the awardee.  
Since his recruitment to UK in 2009, Kern has been continuously funded for both his own NIH-funded research program as well as his leadership of the CCTS. 
He has also served served as a mentor, colleague, and collaborator on numerous other projects. In addition, he continues to provide clinical and educational services within the Barnstable Brown Diabetes Center and Division of Endocrinology. 
The full announcement including all 16 University Research Professorship awards is available here.