Let's Unite in the Fight Against COVID-19
 
The University of Kentucky, Baptist Health Lexington, and Norton Healthcare are joining forces for ENSEMBLE, a clinical trial of an investigational COVID-19 vaccine. Adults 18 and older may be eligible to participate. 
Volunteers from diverse groups are needed. If you are interested in possibly participating, select your location below to complete a pre-screening questionnaire and the study team may contact you over the next 8-10 weeks.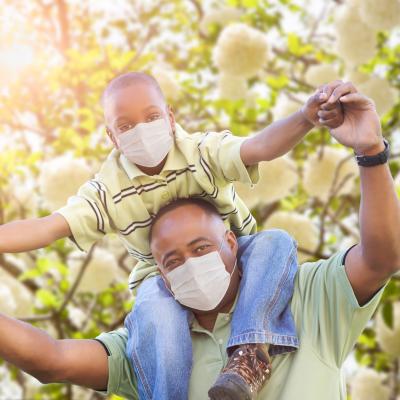 Select your preferred location: 
 

 
The purpose of this clinical research study is to determine the efficacy (whether it works) and safety of an investigational vaccine for the prevention of COVID-19.

This investigational vaccine does not contain live COVID-19 virus and cannot cause you to contract COVID-19. 

You may be able to participate in this study if you are at least 18 years old.  Additional eligibility criteria will be assessed by the study doctor or staff during the screening process prior to being enrolled in the study and receiving any investigational vaccine. Not all individuals may qualify to participate in the research.
While we encourage everyone to get a flu shot, please note that study participants cannot have a flu shot within two weeks before or after receiving the study injection.
More Resources:
 
If you have questions, please contact the study team at stopcovidky@uky.edu.
---
The UK Center for Clinical and Translational Science is funded by a Clinical and Translational Science Award from the National Center for Clinical and Translational Science at the National Institutes of Health.