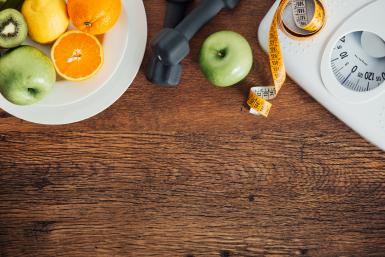 Researchers at the University of Kentucky are inviting you to participate in a 12-week exercise program to better understand how exercise could be used effectively to promote weight control. Participants will be compensated $150 for their time.
You may be eligible to participate if you:
Are between the ages of 18-40 years;
Do not sue tobacco products;
Do not have injuries or disabilities that prevent you from exercising;
Are not pregnant;
Are healthy enough to exercise; and
Do not currently exercise.
---
If you are interested in learning more about this study, please complete this form:
---