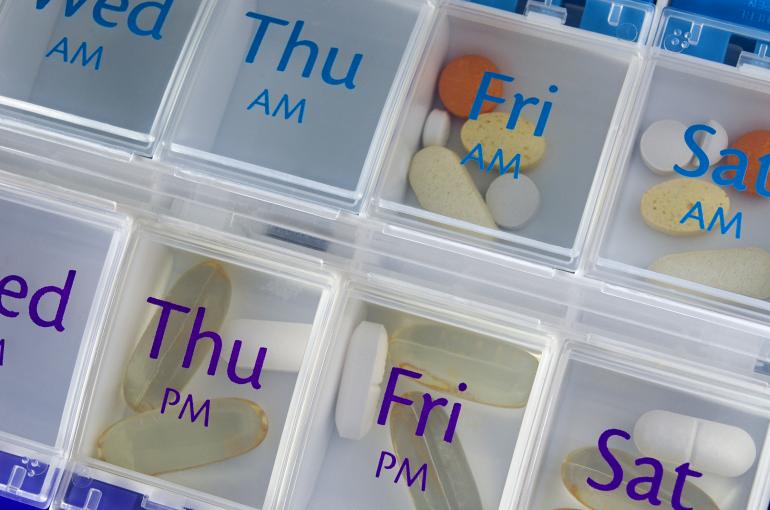 Researchers at the University of Kentucky are inviting you to participate in a six-month study investigating whether receiving an educational intervention may improve heart failure self-care behaviors. Participants will be compensated for their time.  
You may be eligible to participate if you:
• Are 18 years or older
• Have a heart failure condition
• Speak, read, and write in English
What will you be asked to do?
• Complete a 30-minute questionnaire packet
• Use a special pillbox to organize and take your prescribed medications
• Use a special scale to weigh yourself daily
• Receive education and counseling to improve heart failure self-care behaviors
For more information:
Patricia McGuire
859-323-4724 (office)
502-316-5917 (mobile)
pmcgu2@uky.edu
---
If you are interested in learning more about this study, please complete this form:
---