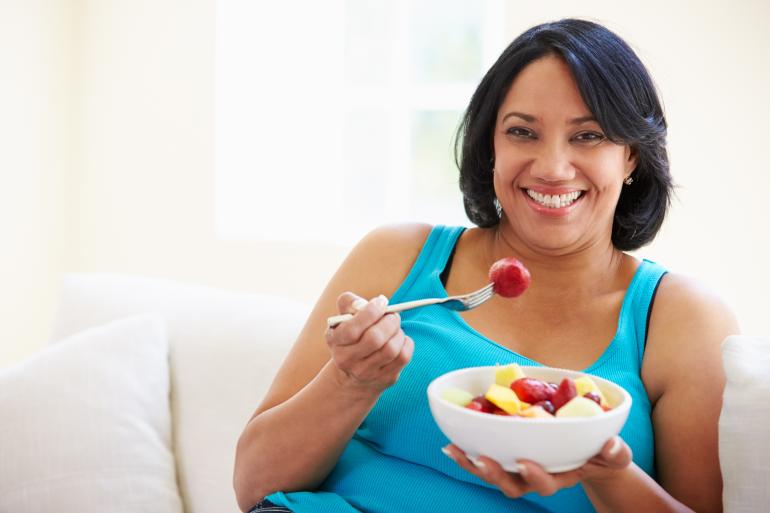 Researchers at the University of Kentucky are inviting you to participate in a study investigating ways to prevent diabetes or obesity. This study will involve a one-time blood draw.
You may be eligible to participate if you:
Are between 18-80 years old;
Have Type II diabetes; and
Take no more than 100 units of insulin per day.
Participants will be compensated for their time.
---
If you are interested in learning more about this study, please complete this form:
---