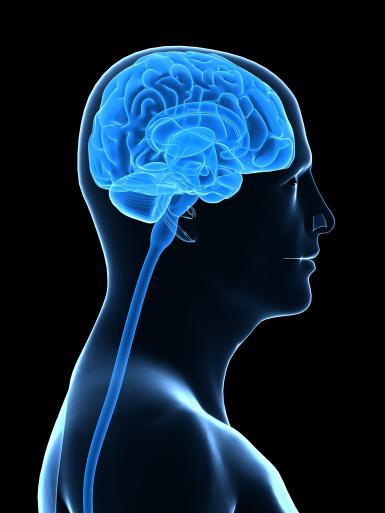 Doctors at the University of Kentucky are investigating a cell therapy to modify the progression of motor and/or cognitive impairment in people with Parkinson's disease. Patients who are already planning to undergo deep brain stimulation (DBS) surgery may be eligible for this investigational procedure, which involves taking a small piece of nerve tissue from behind the ankle and implanting it in the brain during the DBS.
You may be eligible to participate if you:
Are between the ages of 40-75;
Are a candidate for deep brain stimulation surgery for Parkinson's disease;
Can give informed consent; and
Show a positive response to Sinemet (carbidopa/levodopa).
---
If you are interested in learning more about this study, please complete this form:
---