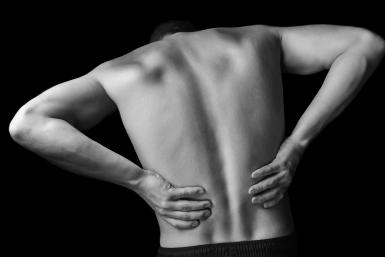 Researchers at the University of Kentucky College of Nursing are conducting a research study investigating the effectiveness of a cognitive treatment for low back pain.
You may be eligible to participate if you:
Are 18 years of age or older;
Are being treated for health care provider-diagnosed low back pain with symptoms existing for less than 3 months; and
Have access to a telephone.
Participants will be compensated for their time.
---
If you are interested in learning more about this study, please complete this form:
---