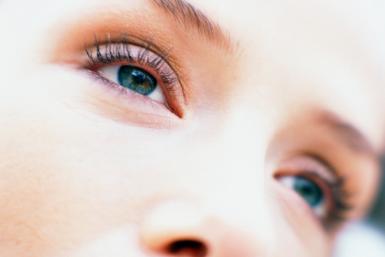 Researchers at the University of Kentucky are inviting you to participate in a study investigating a new noninvasive technique to measure blood flow in the eye.
You may be eligible to participate if you:
Are between the ages of 18-55;
Do not have diabetes;
Are not allergic to Iodine; and
Do or do not wear glasses/contacts.
This study requires a one-time visit that will last approximately 2 hours. You will receive $20/hour for your time and participation.
---
If you are interested in learning more about this study, please complete this form:
---