You can make a difference.

All medical advances depend on volunteers to participate in research.
Researchers need your help now more than ever! 
Explore the opportunities below to learn more and get involved.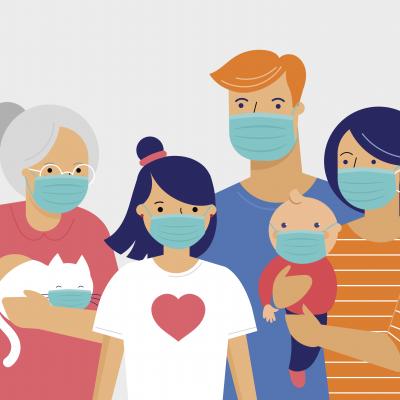 COVID-19 Vaccine Clinical Trial: You May Qualify to Participate!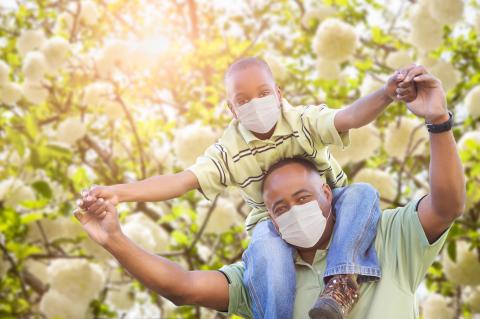 Let's Unite in this Fight Against COVID-19
The University of Kentucky, Baptist Health Lexington, and Norton Healthcare are joining forces for ENSEMBLE, a clinical trial of an investigational COVID-19 vaccine. Adults 18 and older may be eligible to participate. 
Volunteers from diverse groups are needed. If you are interested in possibly participating, select your location below to complete a pre-screening questionnaire and the study team may contact you over the next 8-10 weeks.
---
How is the Pandemic Affecting You? 

Complete a survey from the Kentucky Neuroscience Institute about how your life has affected and how you're coping.

This project may help researchers and policymakers learn how to better support people during this challenging time. 

We are studying the psychological, social, physical, and emotional effects of social/physical distancing during this time, and what activities people are engaging in.  

People who complete the 30-minute survey can enter to receive a $100 VISA gift card.
You may be eligible to participate if you:
• Are an adult between 18-70 years of age
• Have access to a computer or smartphone
For more information, contact Amanda Glueck, PhD, at amanda.glueck@uky.edu or 859-323-7962.
---
PIPPII Clinical Trial 
 
This trial is testing the effectiveness of a well-known antiseptic, formulated as nasal spray and gargle, to prevent infection among UK frontline healthcare workers and pre-operative patients at UK. 

If you are in one of those groups and are interested in participating, please send an email to  Alexandra.kejner@uky.edu, nikita.gupta@Uky.edu, or Zach.porterfield@uky.edu.
---
Sleep, Stress, and Alcohol Use in the Time of COVID-19
Our research team at the University of Kentucky wants to better understand how COVID-19 is impacting people's stress, sleep, and alcohol use. We are conducting a research study of adults 21 years or older who have Internet access and are able to read and respond in English. You do not need to drink alcohol to take part in our study. The survey may be accessed here: https://redcap.uky.edu/redcap/surveys/?s=X9KWFTMYHX
Please feel free to share this link with others! Questions? Contact Dr. Mairead Moloney at m.moloney@uky.edu or 859-813-0094.