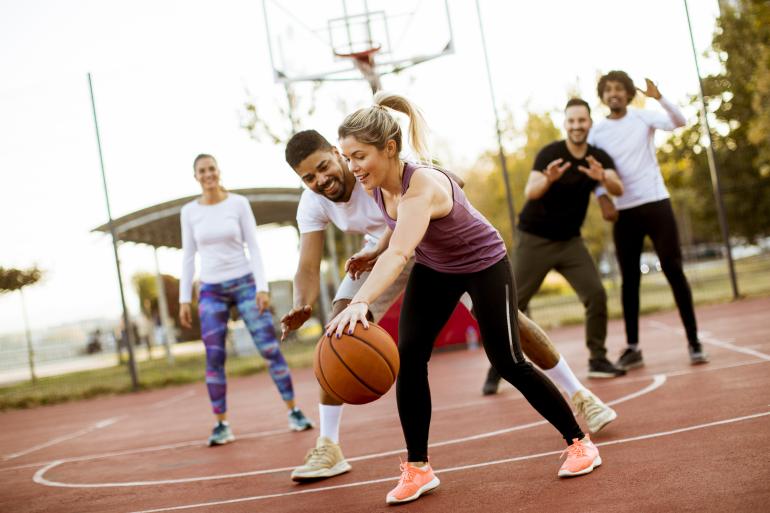 Researchers at the University of Kentucky are inviting you to take part in surveys to learn about the relationships among youth sport experiences and early adulthood physical literacy and physical activity. The survey will take about 15 - 20 minutes to complete.
You may be eligible to participate if you:
• Are 18 - 25 years old
• Are NOT injured or have other limitations to your physical activity.
• Are healthy
Survey link: https://redcap.uky.edu/redcap/surveys/?s=4EX4W4FC3H
---
If you are interested in learning more about this study, please complete this form:
---