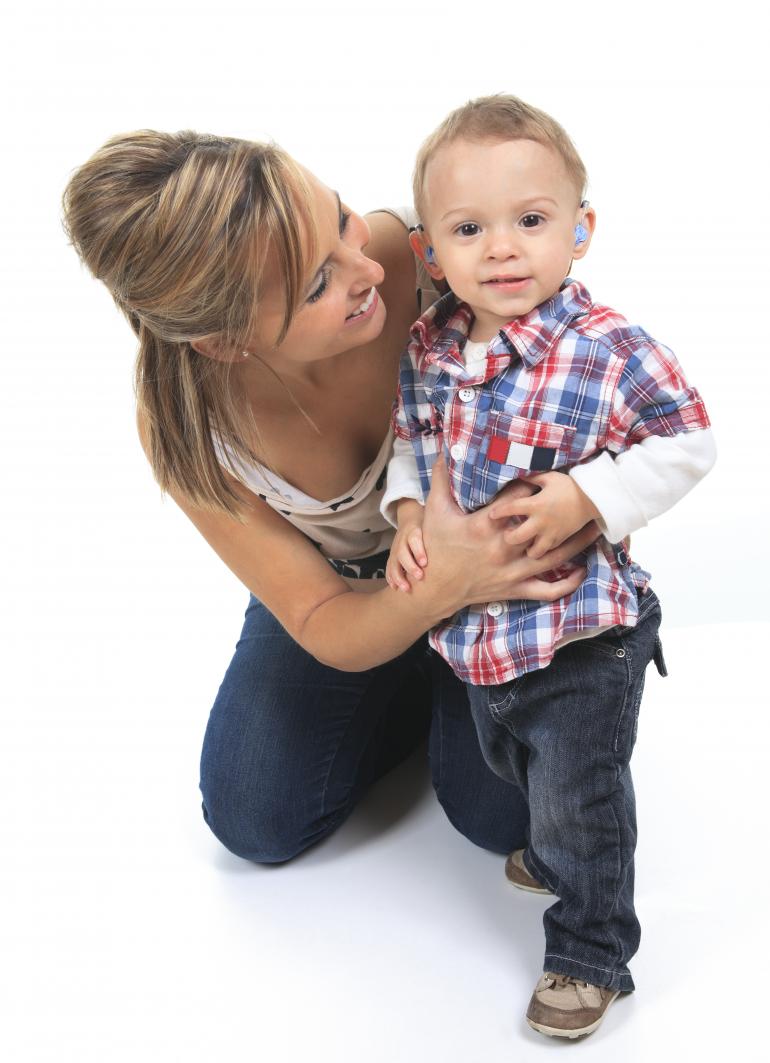 Researchers at the University of Kentucky invite you to participate in a research study for families of children who are deaf or hard of hearing. Participants will receive compensation for the completion of research assessments up to $150 per year.
You may be eligible to participate if:
• You are the parent or legal guardian of a child age 3-6 who is deaf or hard of hearing;
• Your child has worn a hearing aid, cochlear implant, or bone conduction device for at least six months;
• You are at least 18 years old and live in Kentucky;
• You are able to communicate in English or American Sign Language.  
For More Information, Please Visit:
---
If you are interested in learning more about this study, please complete this form:
---