Supporting Researchers Working on the Novel Virus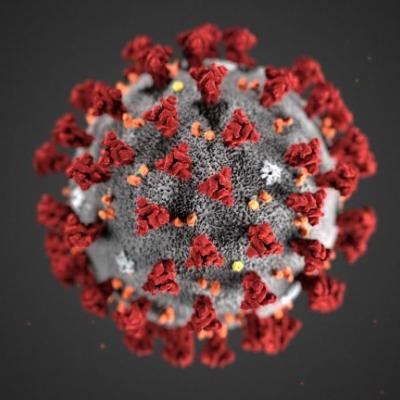 The CCTS has partnered with many areas across the UK to develop a COVID-19 Biobank. Partners include,  but are not limited to, Markey Cancer Center, UKHC Clinical Laboratory, the Department of Internal Medicine, Divisions of Infectious Disease and Pulmonary, Critical Care and Sleep Medicine, and many faculty members.
The informed consent process for the COVID-19 Biobank is handled remotely via Redcap. This video provides instructions for the remote consent process. 
Information about the general CCTS Biobank is available here.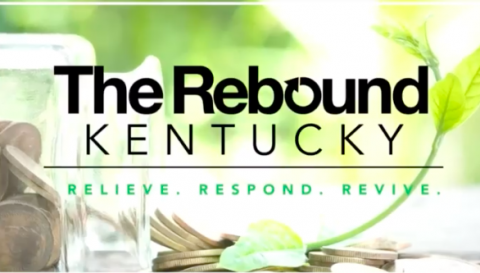 The CCTS COVID-19 Biobank was recently featured on LEX18's Rebound Kentucky series. 
Project Manager, Biospecimens Core

mbart00@email.uky.edu
(859) 257-6462
COVID-19 News from the CCTS